Posted on Jun 12 2006 | Filed in: Metro Manila, Pasay City
**** CODE ****
The Sarasota is the newest phase of The Residential Resort at Newport City (The Metro's first and only luxury resort residences).
UPDATE: Sample Layouts
You gain access to the Marriott Hotel, the Villamor Golf Course (60-hectare, 18-hole, par-72 green), a luxurious indoor spa, a modern fitness center (gym, adult/children's swimming pools, tennis and badminton courts and landscaped play areas), and a themed dining, shopping and entertainment complex.
You can even own a 2-bedroom unit for as low as PhP23,000 a month.
At Sarasota, the Mediterranean-style resort offers you: executive studios, 1BR/2BR homes with wide windows and balconies.
The elegant, earth-toned residential buildings are no more than 9 storeys high, so air can flow freely. There's also a guarded entrance gate, a tree-lined perimeter fence, and wide and safe interior roads.
Newport City Information Centre
Newport City, Pasay City, Metro Manila

Exclusive marketing arm: Megaworld Newport Property Holdings, Inc.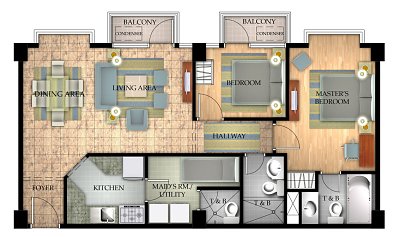 Please read the "RESPONSE REQUIRED" email verification message and confirm your request, and the The Newport City cost computations will be sent to you in just a few minutes. We respect your privacy and will never share your contact info. Thanks!
28 Responses to "Sarasota, Newport City"
Leave a Reply